Dutch eco-jewelry & design with respect for people & planet. As nature and art are our biggest inspirations, we designed many custom collections for international musea. Our design is eco-friendly produced with innovative materials and techniques. We want our design to contribute to a better world, not put more 'crap' on it!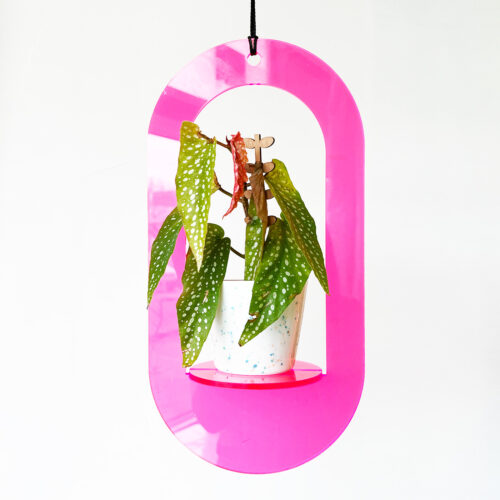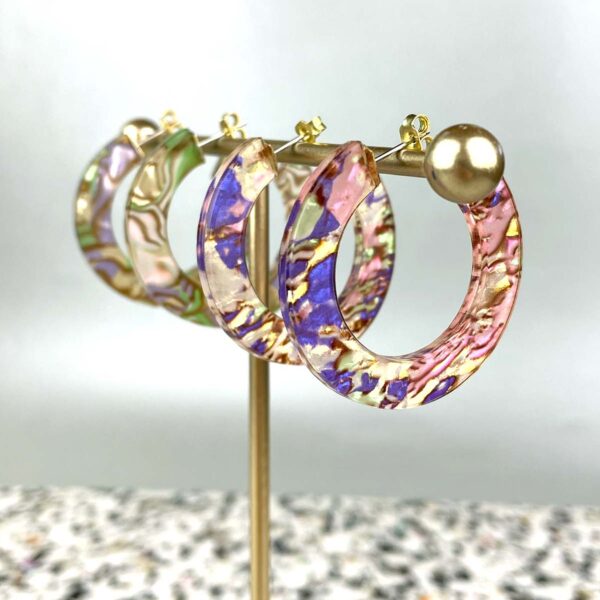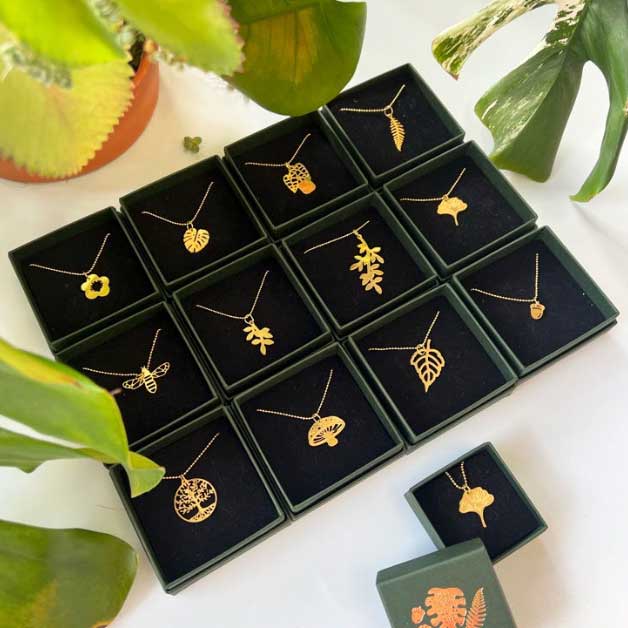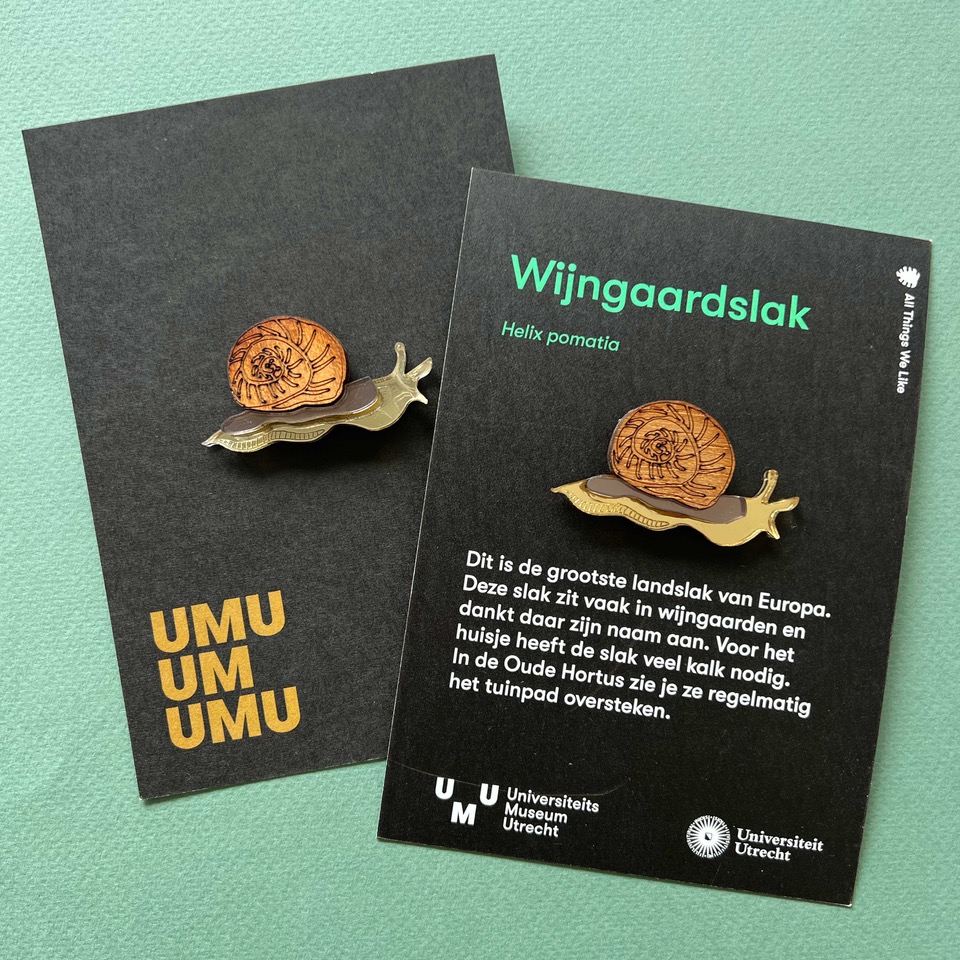 From trash to treasure
All Things We Like brings you playful eco-design that has a positive impact on your mood but minimal impact on the environment. We proudly collaborate with social workplaces, to make 'trash' into new treasures! We'll present you our new collection we designed for the University Museum Utrecht, which we made with the recycled old wood from their own Ginko Biloba tree in the Hortus as well as innovative recycled plastics.
Custom museum collections
We love to design custom collections for international musea, like we did for Stedelijk Museum, De Kunsthal, Rijksmuseum Twenthe, UMU, Mudec Museum Milan, MAK Vienna, Cobra Museum, Stedelijk Museum Schiedam, Musea Brugge.