Roelofs & Rubens saw first light in 2006, out of love of and inspired by traditional blue and white Delft style pottery. What started as a side business designing and making tableware with a funky vibe, evolved into a decorative ceramics cottage industry and the 'Delft Blue' approach expanded into blue/white AND multi-colour, still with that funky vibe.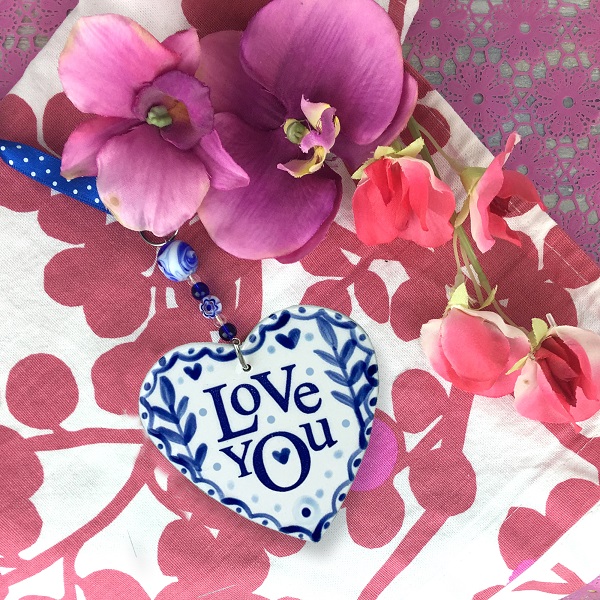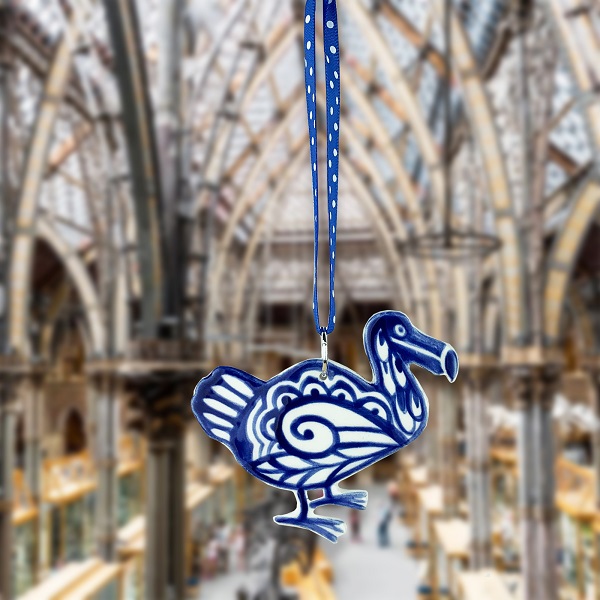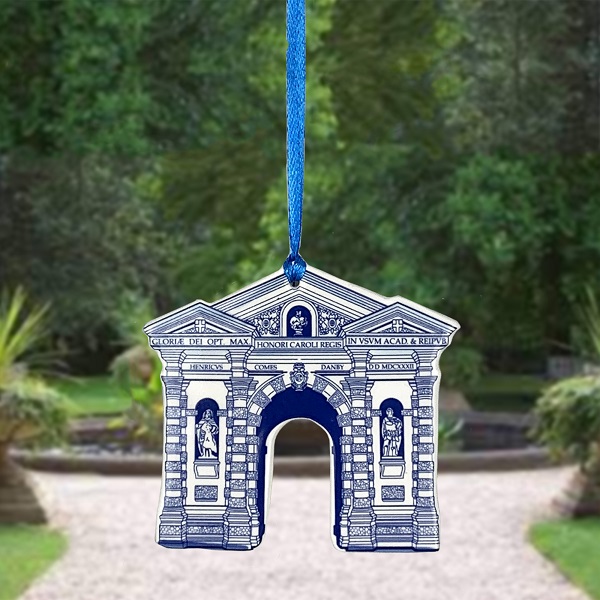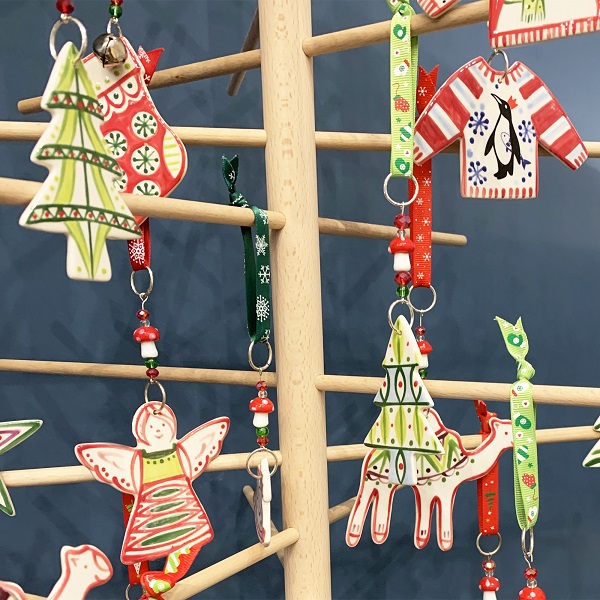 Made by our own hands
Piet has trained and worked as a graphic designer and Monty as a manager in a manufacturing company so this ceramics business was a new and exciting experiment with kiln explosions, cracks and warps and the never ending battle against pinholes. 'Vallen en opstaan' as they call it in Dutch; fall down and get up, (trial and error kind of thing) but we did learn and have a very big box of 'seconds' to prove it.
Together with a small team most jobs are performed in-house. The various tasks range from the very traditional, like rolling the clay with a rolling pin, cutting shapes with cutters and sponging bisque edges to high-tech CAD designs and 3D printing.
All take place in the kitchen (clay), living room (office), front room (painting and assembly), bedroom (photo studio and packaging) and the garage for glazing and firing. There is a comfy sofa and a telly in the house somewhere…..
'Did Somebody Say Bespoke?'
And then somebody asked: "Can you make me a cathedral hanging thingy?" and that was the start of something big!! That first customer ordered a "whopping" 40 decorations and then ordered another 40 and then another. These were big numbers for us at that time but now we created over 100 different exclusive designs and might be only 'mildly shocked' at orders over 1000 pieces. These exclusive decorations are produced in blue and white but we use other colours too. All decorations will be finished with matching beads and ribbons.
We work for quite a variety of cathedrals, churches, castles, museums, shops and historical buildings like St. Paul's Cathedral, Liberty London, Tower Bridge London, Radcliffe Camera Oxford etc.