My fascination for jewelry found its roots in my grandparents jewelry store. I would study and touch the precious metals and stones for hours at a time. At the age of 14 my father took me to a goldsmith club. I loved it. My choice after high school suddenly became clear; I studied at the Goldsmith Education in Schoonhoven. After this I completed my fashion degree at Rietveld Academy, Amsterdam. Soon after graduation I began working as a jewelry designer for several fashion brands.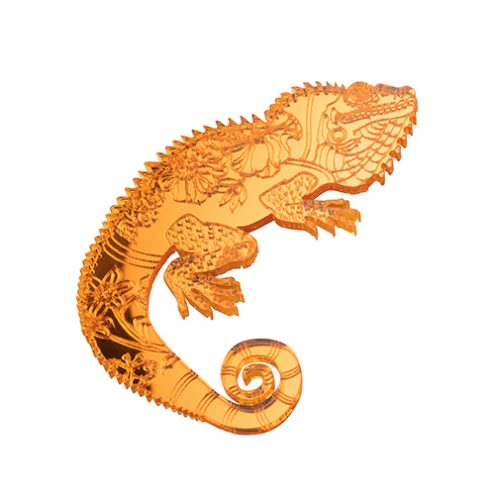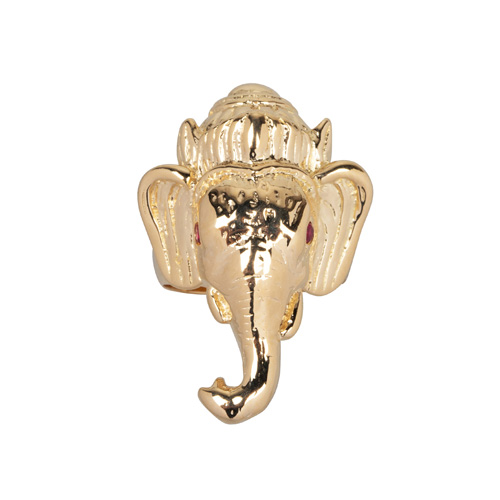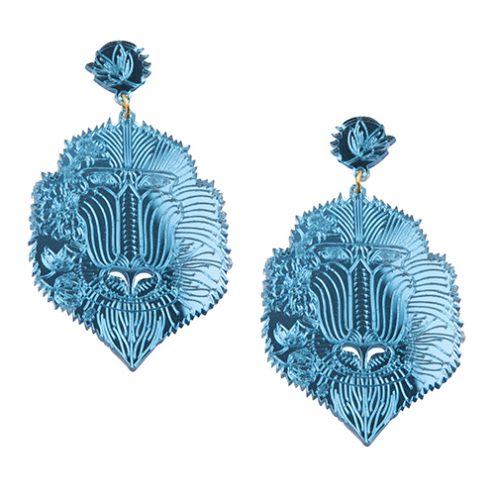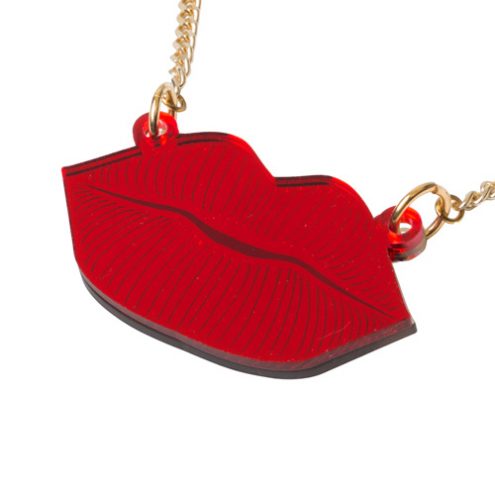 ABOUT THE COLLECTION
After a worldtrip with my family I got so inspired by seeing so many different cultures, especially in Peru, that I decided to start my own brand Rijkje and develop jewelry from symbols that are important to me.
Symbols
Symbols are strong and have given faith, hope and love throughout human existence; the basic elements of life. Originating from primitive tribes, adopted by the highest civilizations and still highly valuable today. Tribes have always inspired me because of their close connection to nature and to life's true essence.