Fair's fair: those of us who read substantially on a daily basis should get customised prescription reading glasses from the optician. But for people who would like a few pairs of off-the-shelf glasses for a change, or to have one close at hand at various locations, we now have a brand that distinguishes itself from all the others: Looplabb!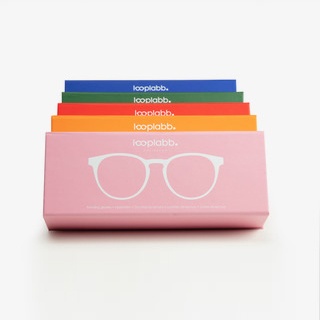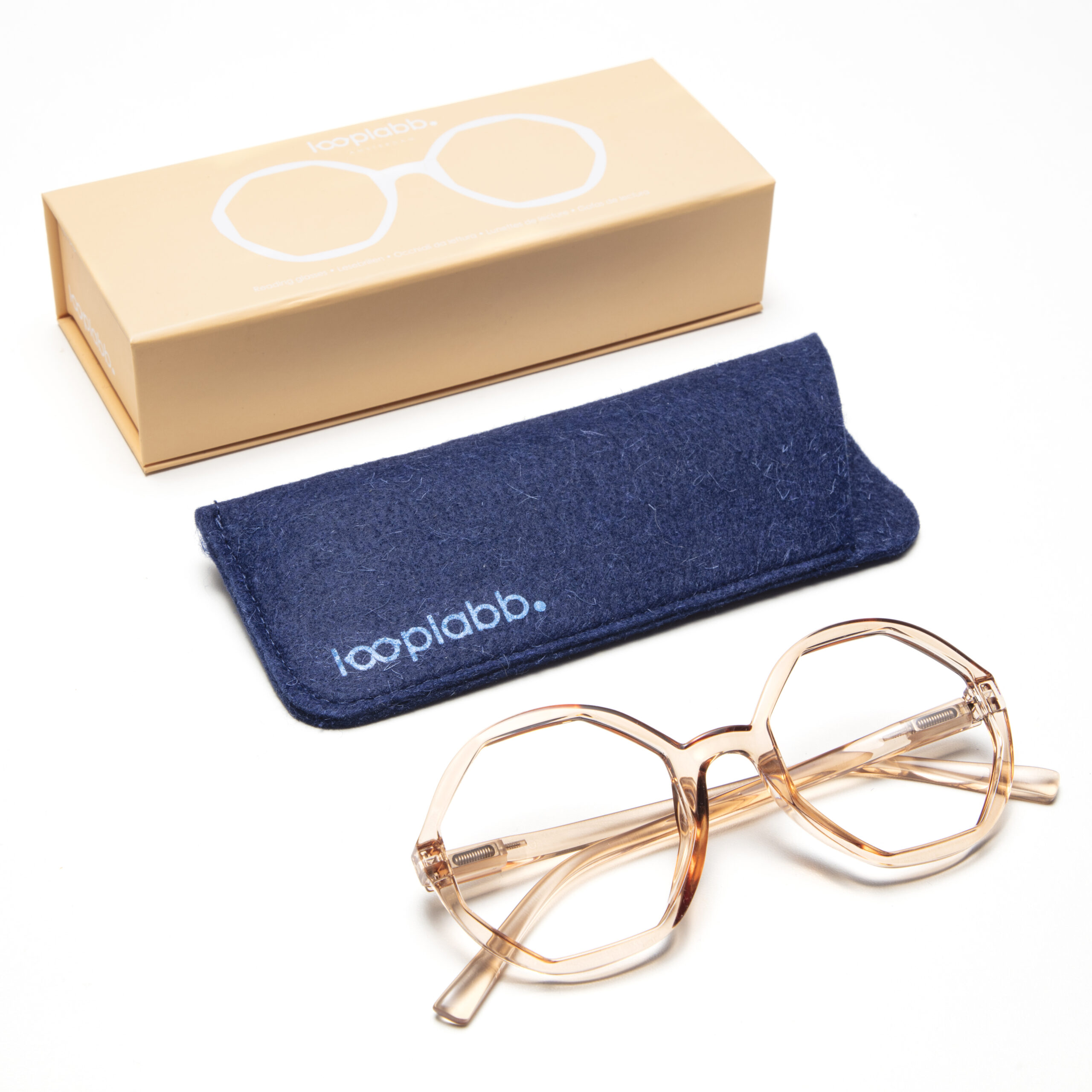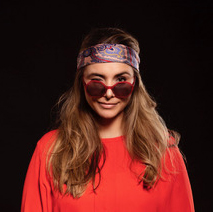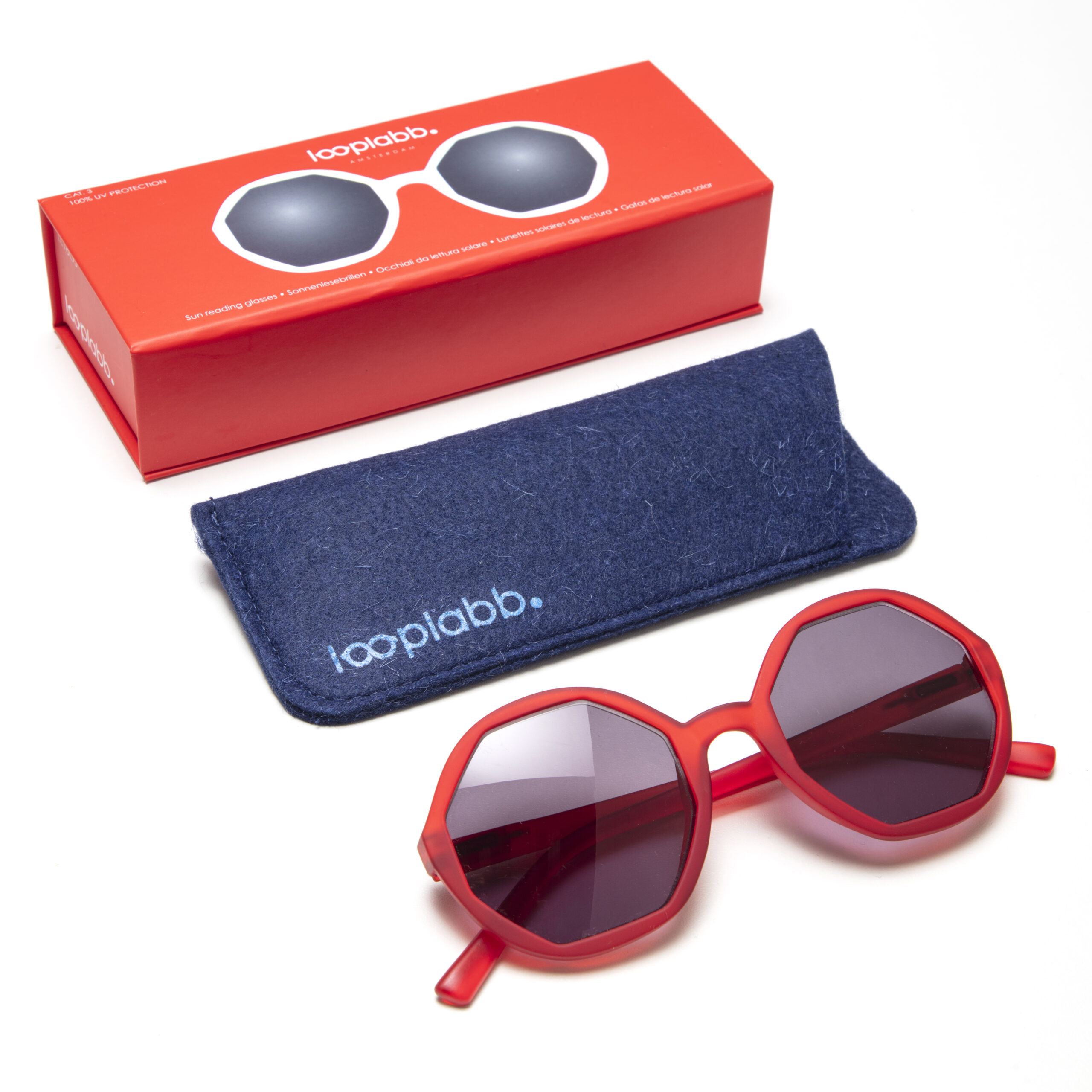 More than a series of excellent reading glasses
Looplabb does not offer just one more range of a-dime-a-dozen reading glasses of disposable quality with mediocre service. On the contrary! Looplabb not only provides serious support, it also offers an honest product which primarily distinguishes itself through its excellent price/quality ratio, appealing presentation and a very wide range of attractive, TÜV-certified models, including first-class, A – grade acrylic lenses with scratch free coating in optical quality, with a 2 year all-in exchange guarantee based on any defect.
Authentic five-star service for everyone
Here at Looplabb, we aim for excellent customer service at every level. Part of that is our 2 year guarantee, which applies to all complete Looplabb reading glasses – in other words, not just for its components. We can guarantee that because the frames have all been manufactured from solid, whole-core materials, which prevents coating problems, while metal components are made from double-hardened stainless steel. We also offer special terms and conditions: if something is broken or you're not completely satisfied, we will arrange a free replacement, without asking any difficult questions…
Duurzaamheid
Dit is wat we sinds oprichting in 2018 doen aan duurzaamheid:
We gebruiken uitsluitend FSC-gecertificeerd karton.
Verpakkingsplastic is gerecycled en recyclebaar. Gebruik hiervan inmiddels met 70% gereduceerd. Dat zal in Q2 2022 100% bedragen.
Productie vindt plaats in Azië in fabrieken die maandelijks technische en ethische audits ondergaan door bedrijven als SGS, Intertek en Bureau Veritas.
We zijn gestart met productie in EU en de eerste goederen hiervan zijn medio februari/maart beschikbaar.
Productie in EU gebeurt met 65% biologisch afbreekbaar materiaal.
Eind Q2 2022 zal onze gehele collectie bestaan uit monturen waarvan het materiaal 65% biologisch afbreekbaar is.
Alle producten zijn TÜV-gecertificeerd.
We monitoren continu hoe we processen kunnen optimaliseren en verduurzamen. Zo willen we ook af van PVC-displays en deze vervangen door hout.