Global Affairs was founded in 1998 and has grown to be a colourful gift and lifestyle brand with the aim of colouring the world – with a rich collection made in an honest, fair and sustainable way.
With a lot of love for colour, form & material – and a big dose of fantasy – our product designer creates the products for both our own Global Affairs collection and private label customers.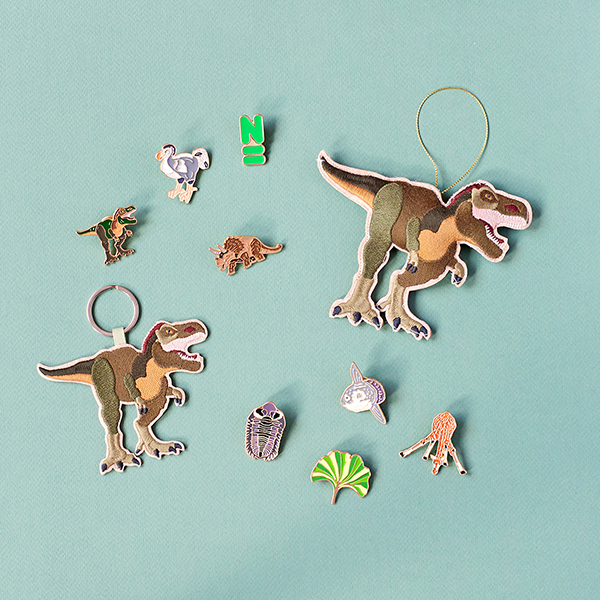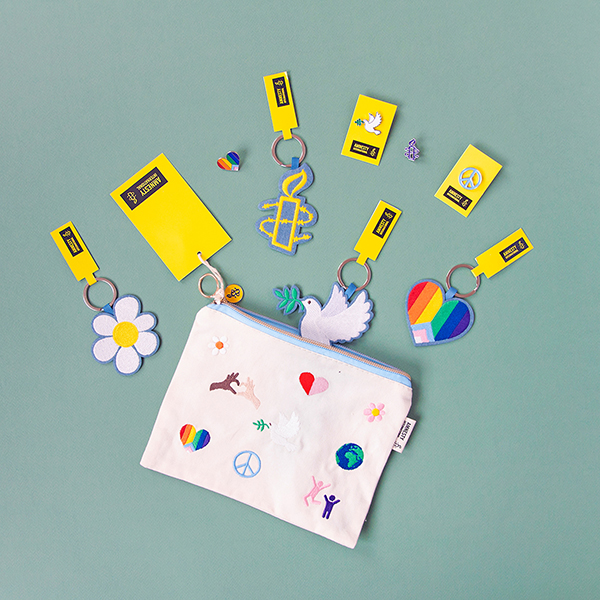 Global Affairs collection
Global Affairs designs and manufactures with love products for children: the future generation. For us it is of great importance to run our business in a socially responsible way, so we can contribute to a future that is green and peaceful.
For many years we create a cheerful and handmade collection of colourful soft toys, (hair) accessories and lifestyle products which brings joy and happiness. Even though we already try to produce as sustainable and fair and reduce our imprint wherever possible, we also realise that by importing goods from far away countries we always leave behind a footprint by just doing what we do. That's why we are very happy to announce that we made big steps in becoming a B-Corp certified company, and we upgraded our OEKO-TEX certified cotton products to organic GOTS- and OEKO TEX certified products.
Where are our products made?
We enjoy designing our own collection, but we enjoy creating special items for other parties just as much. Some of our partners are international museums like The Rijksmuseum, The Van Gogh Museum, RMNGP and TATE Britain.
We also develop products for large retail stores, such as Dille & Kamille. For them we developed part of their children's collection. This year we also started nice collaborations with Amnesty International and Naturalis Biodiversity Center.