We dream about a world in which natural resources are in balance. We deliver tote bags made of 100% recycled cotton to renowned museums. Part of the impact is understanding the needs of local business without high volumes. Looking forward to align how our essentials can support your cultural business.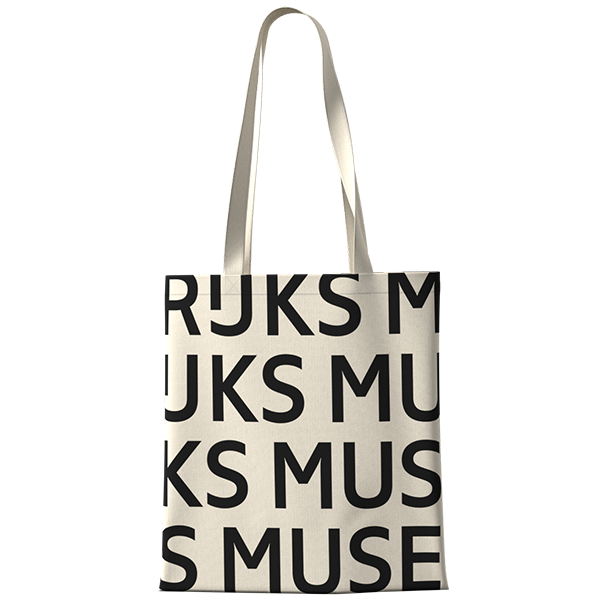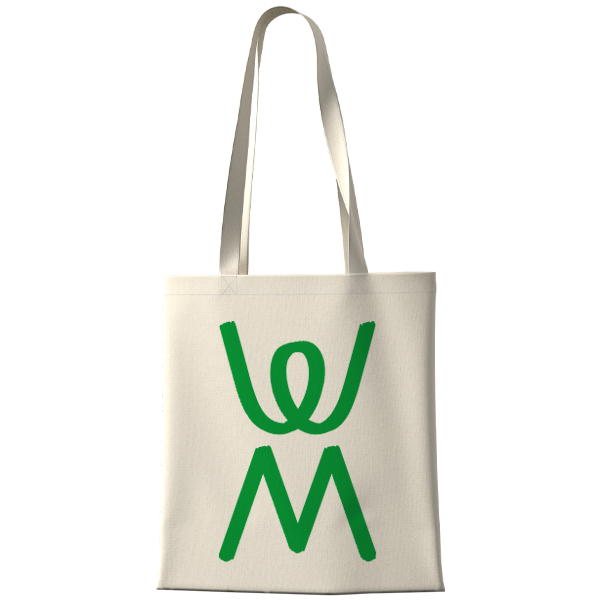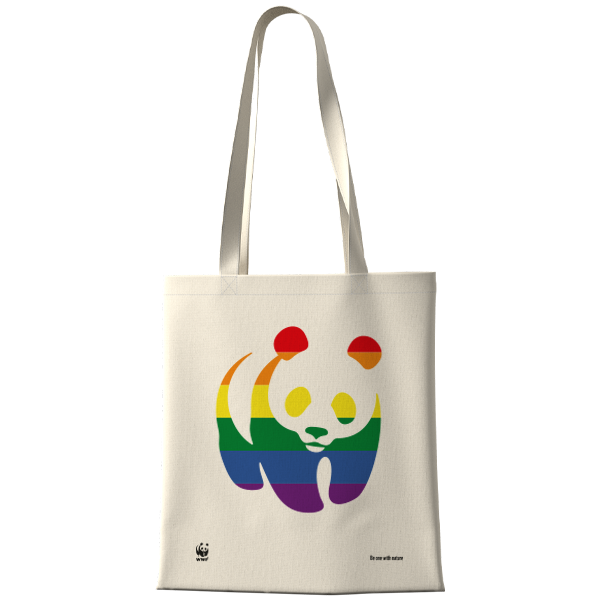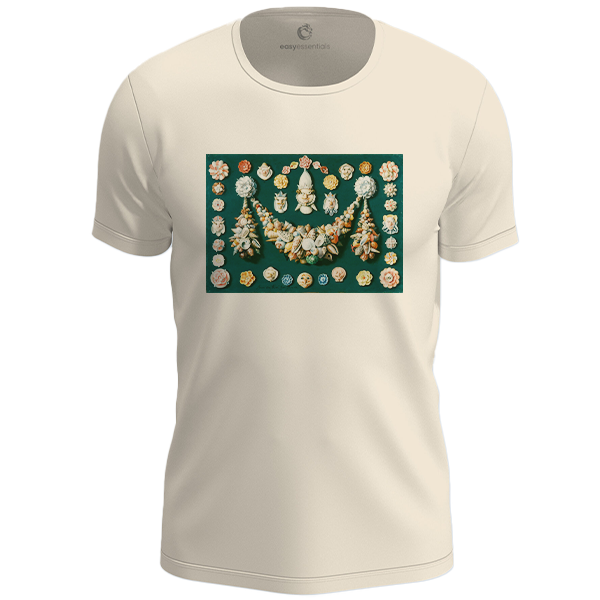 Designed for impact
To make textiles truly circular, we decided to take it slow – go step by step, product by product – and gradually move towards circularity. We focus on progress and not perfection. Our products are never done, they evolve constantly – based on our learnings, new technologies and developments.
Transparency
Making impact starts with trust, trust in what you buy and how it is produced. Whether you are a museum visitor, or lead buying for any major brand, everybody is entitled to full traceability. easyessentials offers full transparency on all its products. Looking forward to tell you in person how it works. If you cannot wait please visit our impact page.